15+ years of software development
We are like extension of your team to create the best software solutions.
To raise your company's values via software and unbelievable digital experience.
Need a webpage or lounging for a new app? Could the UX of your webshop be better? Let's find the best solution together!
We are driven by our passion for IT! We could bring this passion to your team as well.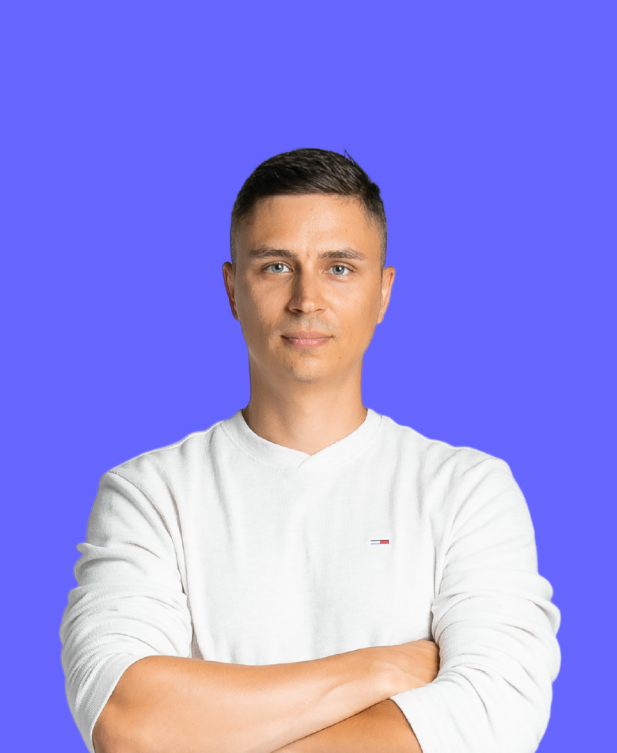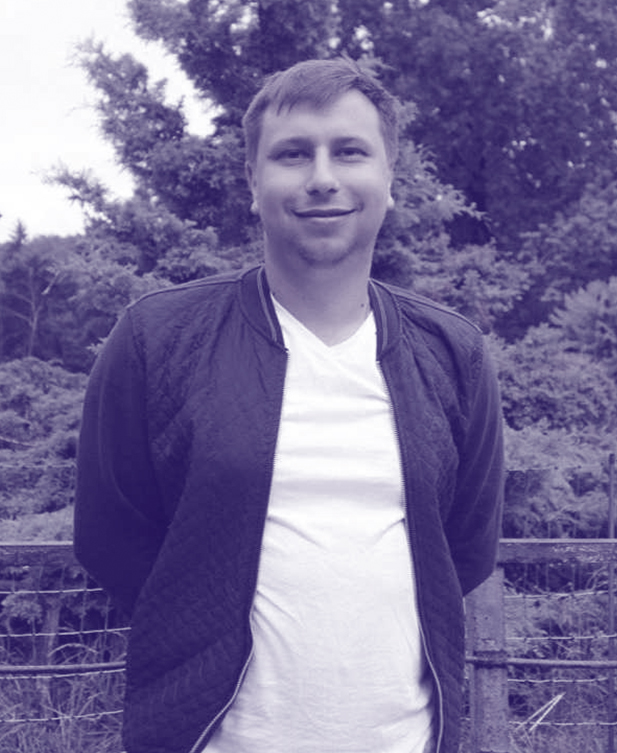 Mihhail
WordPress developer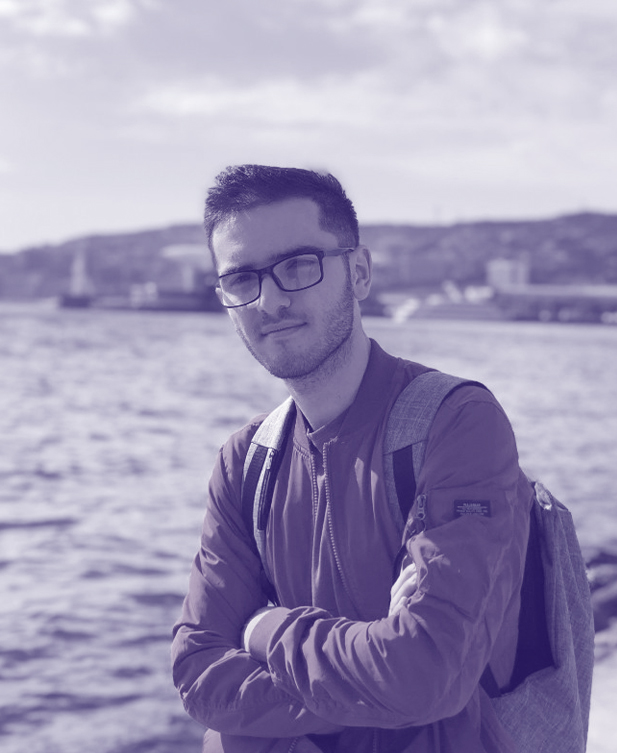 Are you proactive, entrepreneurial, and full of energy? If you enjoy thinking outside the box, experimenting with new ideas, and keeping up with trends, then you'll fit right in with us. You'll be joining a friendly team with cutting-edge technology and expertise. Are you up for the challenge?